A beautiful, affluent suburb of Boston, Needham is known for its luxury real estate options, excellent schools, and friendly community. The town is a part of Norfolk County and sits about 20 miles from Boston. If you're looking for a luxury property, the Needham real estate market features everything from expansive single-family homes to sleek condos.


Needham has impeccable private and public schools for those who want to raise children with a well-rounded educational curriculum.
Needham High School
is one of the top schools in the area, offering a rigorous and caring community for its students. Additionally,
the Commonwealth School
is an outstanding independent day school that fosters connection and intellectual growth.
Needham is home to some of the finest restaurants in the area. From upscale bistros to five-star dining experiences, there's something for everyone. For those looking for a popular culinary delight, be sure to check out Latina Kitchen & Bar on Dedham Avenue where you'll enjoy authentic Venezuelan and traditional New England cuisine. If you want a cozy farm-to-table experience, The Farmhouse on Great Plain Avenue blends locally sourced ingredients with a rustic farmhouse atmosphere.


Beyond luxurious amenities, Needham's convenient commute makes it an ideal place to purchase your next home. Below are five reasons to choose a skilled and experienced real estate agent to give you an edge in this competitive market.
#1 — Market savvy
Understanding current market trends is vital when investing in a luxury property. Working with a real estate agent who specializes in Needham luxury homes is essential so that you stay within your budget and make a sound investment. The median price of homes in Needham is
$1,380,833
, with styles varying from modern, new construction to 1950s-inspired and Victorian homes.
Due to its proximity to Boston and its quaint country-like atmosphere, the Needham real estate market is expected to continue thriving. A local real estate agent can tell you the best times to buy and can use their connections to get access to properties with the particular amenities you're looking for in your next home.
#2 — Access to listings
Using their connections to exclusive luxury listings, a Needham real estate agent can get you access to premier properties that you wouldn't otherwise encounter. Letting your realtor know which amenities you're looking for can help narrow the list and get you one step closer to the property of your dreams.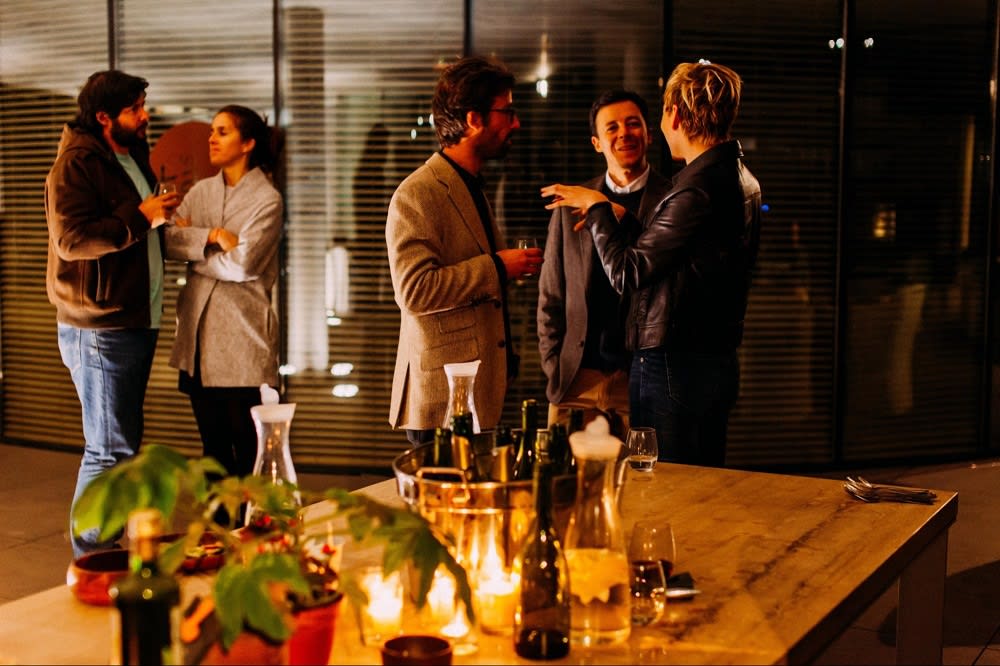 Photo courtesy of Unsplash
Maybe that means you're looking for a single-family home with a large plot of land or sweeping views of the Charles River. Or perhaps you're interested in a property closer to downtown with access to the
Massachusetts Bay Transit Authority (MBTA)
in Needham Center. A good real estate agent will be networked with industry professionals, which allows them to bring you exclusive properties both on and off the market.
#3 — Negotiation skills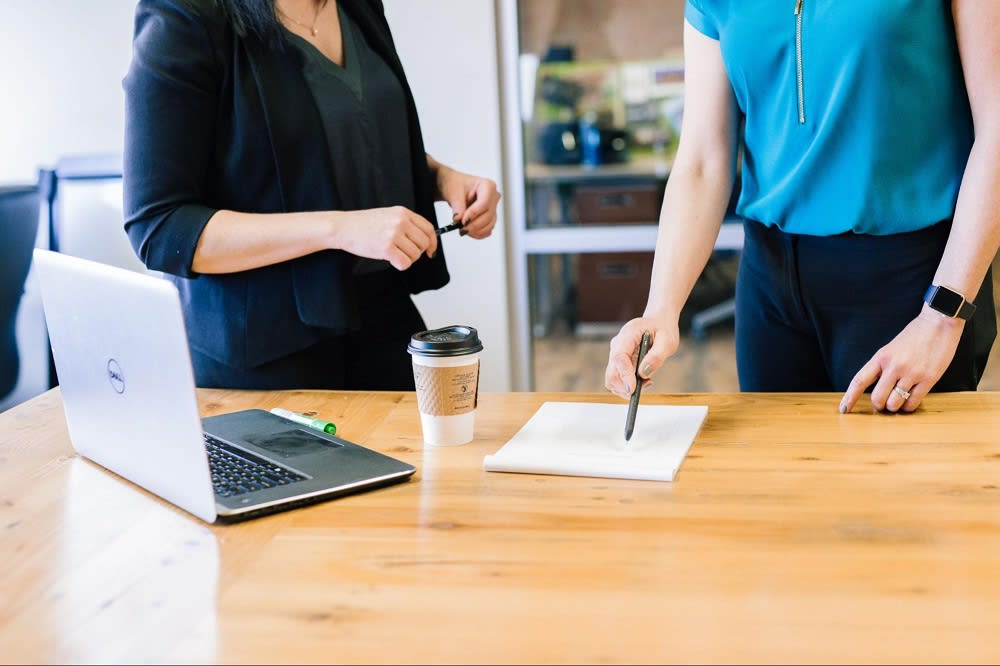 Photo courtesy of Unsplash
One of the most important aspects of buying a home is negotiating the price. If you're unfamiliar with real estate transactions, getting the best price for the property you want can be difficult. A seasoned realtor will have the experience and knowledge that will make negotiating a price within your budget happen smoothly.


The Needham real estate market is highly competitive, and a skilled realtor can be your biggest advocate. You don't always have to sacrifice a feature or amenity to get a house at the price you want. An experienced real estate agent can negotiate on your behalf and consider what's most important to you.
#4 — Low-stress buying process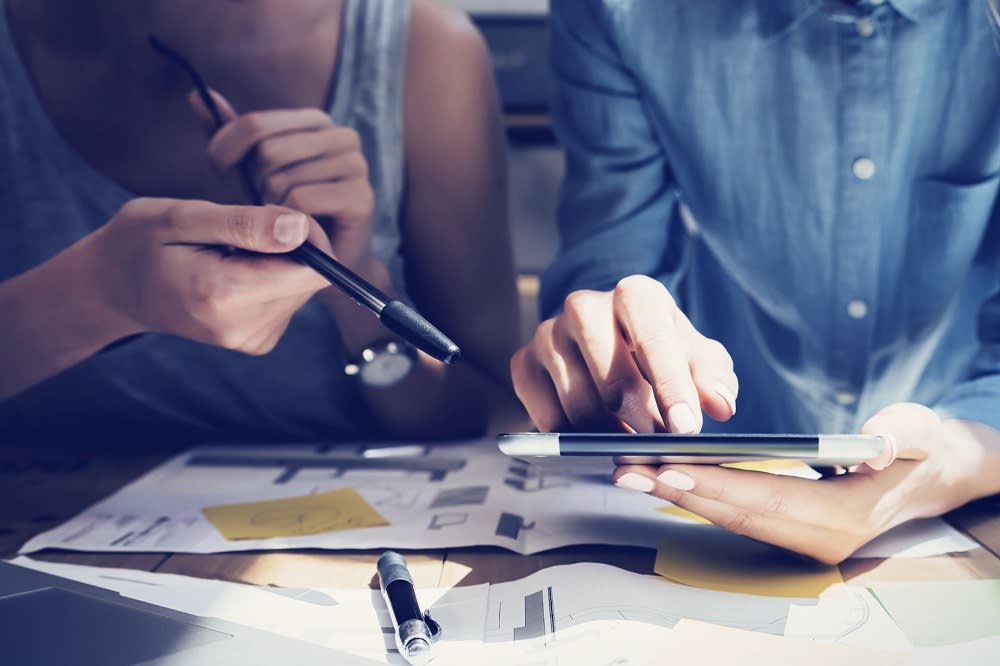 Photo courtesy of Shutterstock
When you're making such a significant investment, you want to work with a realtor who clearly understands your needs. Otherwise, your search could end up taking much longer, and you could waste time looking at properties that fall short of your expectations. You also want to hire someone who is local to Needham and has deep-rooted connections in the real estate market.


A good real estate agent will ease the stress of your journey by showing you top-tier properties within your budget, focusing on the amenities you desire, and guiding you through to the closing date. They'll help you calculate closing costs and any other associated fees so that you're always part of the process and don't experience surprises at any point.
#5 — Meet the Corkin Cantor Group
The
Corkin Cantor Group
is the premier luxury real estate firm in Needham, offering an unrivaled level of service and expertise. This team of experienced real estate agents has an intimate knowledge of the local luxury market and is dedicated to helping clients find the perfect property. With a proven track record of success, the Corkin Cantor Group works tirelessly to ensure that their clients' needs are met.
Lauren Corki
n co-leads the Corkin Cantor team, bringing years of market savvy, negotiation skills, and infectious enthusiasm to her relationships with clients. She has established long-lasting connections with both clients and other professionals in the industry, and she can leverage her expertise to put clients at ease as she deftly navigates the home buying process. She knows the ins and outs of the Needham market and is always up-to-date on the latest trends. As important, Lauren will be your best advocate, continuously striving to get you the results you want. Reach out to
Lauren Corkin
and the team at Corkin Cantor Group when you're ready to start your luxury home buying journey.

*Header photo courtesy of Shutterstock