Color trends in 2022 are all about washed out and neutral/pastel blends and the kind of saturated earth tones and shades of aqua and green that evoke the feel of cliffside hikes. This year, color trends are leaning heavily into natural colors that would be right at home with your favorite oversized landscape framed and hung on the wall.

If you're looking to sell your Metro Boston luxury home in 2022, this list will help guide you through everything you need to know about updating the interior or exterior colors for a new generation of home buyers. The Corkin Cantor Group is a Newton, MA-based team with Coldwell Banker and will work with you every step of the way. If you've recently purchased (or plan to!) a Newton, Wellesley, Needham, or Brookline condo or single-family homes, this guide is the perfect place to start planning your decoration for this year.
Keep an eye on the 2022 Colors of the Year
Foggy landscapes both intrigue and soothe the soul, and 2022 is the year these colors are set to take off. These foggy, dusky greenish grays have swept nearly every 2022 Color of the Year honor. Put on a vinyl record and take to the walls with Sherwin-Williams'
Evergreen Fog
. Another color that may catch your eye is the
Benjamin Moore Color of the Year 2022
, October Mist. October Mist 1495, is a soft and sandy, diluted sage that looks like a subtle twist on taupe. Reminiscent of the stem of a flower, this gently shaded
sage
anchors and uplifts.
Stay simple with warm neutrals
In the
Modernize Your Living Room with the Help of These 2022 Paint Color Trends
post from Martha Stewart's blog, she recommends keeping it classic with warm neutrals like white, ivory, and beige. These tones create a clean living space that puts the emphasis on furnishings and decor, and brighten the space, creating an inviting atmosphere. Dress up your rooms with leather, wood, metal, or slate to add intrigue to otherwise normal walls. Patterned area rugs add an approachable ambiance that completes the look.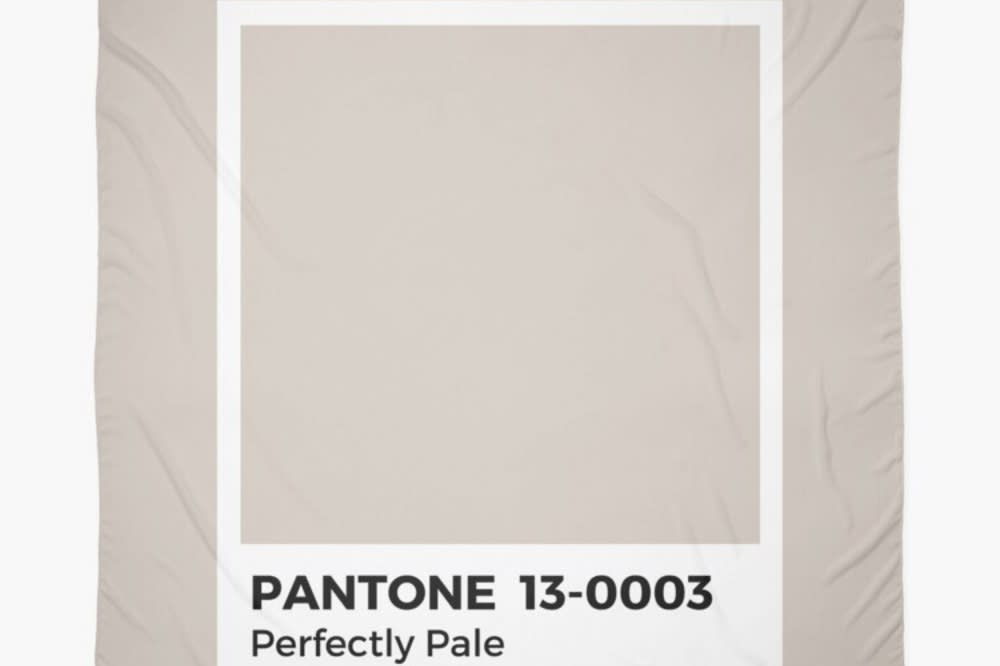 For a twist on this look, consider something like
PANTONE 13-0003 TCX, Perfectly Pale
. This tone is similar to classic whites and off-whites, but with a much more 'modern retro' feel. If your home decor style or staging plan is full of 80's revival and/or Art Deco (à la Miami Beach summers, 1989) then consider this trendy warm neutral. Complete the look in a bathroom with white or turquoise subway tiles, or another trend in 2022, pale blue hues.
Go monochrome
Light gray shades offer a similar take on the timeless and classic walls as warm shades of white, but with a cool twist. These tones create a similar clean living space but offer an edgier setting. Consider playing up gray tones in your home with high contrast black and white art and catching the eye with an occasional dusting of color. The rusty, pinkish-red of
Benjamin Moore's Wild Flower
would work great for either a throw blanket or an accent wall.
Black and white color schemes are edgy, modern, and cool. If your luxury home has angles, interesting spaces, or large dynamic shapes, then a monochrome theme could really add depth, catching the eye of house guests and buyers alike. Black and white also brings out heavy industrial materials like concrete, so if your home is out on the cutting edge of modern architecture, this classic yet controversial design choice could be right for you.
Shake it up with Very Peri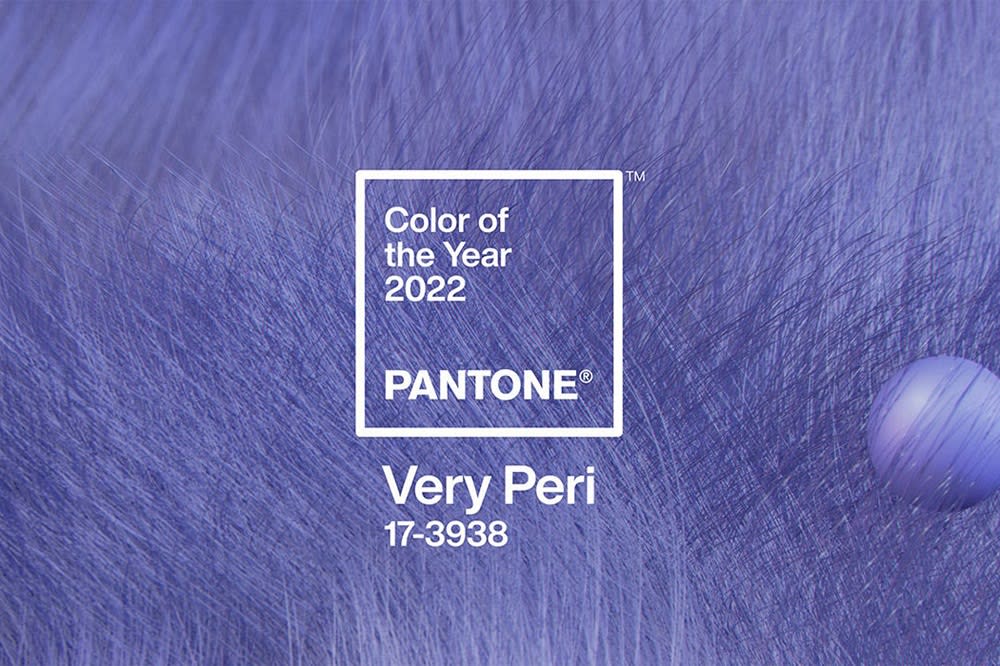 2022 will see the rise of Periwinkle Blue, thanks in part to the popularity of PANTONE 17-3938,
Very Peri
. Very Peri is the
Pantone Color of the Year for 2022
; this beautiful light purple/blue really stands out on the list. Perhaps a bit more niche than other color trends on this list, "PANTONE 17-3938 Very Peri is a symbol of the global zeitgeist of the moment and the transition we are going through." In the right space, Very Peri can boost creative cognition and expand horizons. Perhaps that's why this color is rising in gaming and tech spaces as well.
Consider using industrial lighting like neon to create a unique and futuristic color combination. This might seem like an avant-garde path, but if your goal is to sell your Boston-area luxury home to up-and-coming artists, content creators, and other artistic niche clients, this choice will make your home stand out among a sea of similar and bland options.
Get inspired by the Southwest
One look at the
BEHR® Color Trends 2022 Palette
will show the growing popularity of desert tones in both exterior and interior paint jobs. Colors like Laurel Tree, Sustainable and Wild Mustang are reminiscent of famous old Western murals, and would coincidentally look great as an accent piece with fine art or displayed earthenware, in a tone from a later section of this list: Aqua. Along these lines (and growing in popularity) is Terracotta Red. Terracotta is traditionally and most famously known as a porous and clay-based ceramic. However, 2022 will see to it that this color isn't just limited to sculptures and potting vases.
The dark red, mustard yellows, sage greens, and tan neutrals that make up this color palette are very accessible due to their popularity right now. It will be a breeze to find high-end, high-count linen sheets to match a color palette like this in the bedroom — and real stone "tile" in the background will really take this theme to the next level. Bring some life into the space with succulents inside and native local foliage incorporated into the landscaping.
Add intrigue with saturated blues and greens
While most of the colors this year seem to be trending toward faded, dusty colors with light contrast, heavily saturated blues and greens are carving out their place in 2022's color trends. The
BEHR® Color Trends 2022 Palette
shows off a peacock-like array of tones like
Ocean Abyss
,
Dark Cobalt Blue
, and
Explorer Blue
. These colors don't need to be banished to an accent wall-only life. Pair them with maximalist decoration and create a dramatic and intense environment that still calms, cools, and pleases as only blues and greens can.
Pantone's Color Trend Report
also throws their shades into the ring with hits like
Skydiver
and
Harbor Blue
.
If you're ready to start looking for Boston-area, MA homes for sale to try out some of these fantastic color trends of 2022, reach out to Corkin Cantor Group today!