If you're thinking of selling your Needham MA real estate, it's important to start preparing now. There are a lot of things you can do to make your home more appealing to buyers of Needham houses for sale and help it sell faster. In this blog post, you'll learn tips for getting your house ready to go on the market.
1: Have the property inspected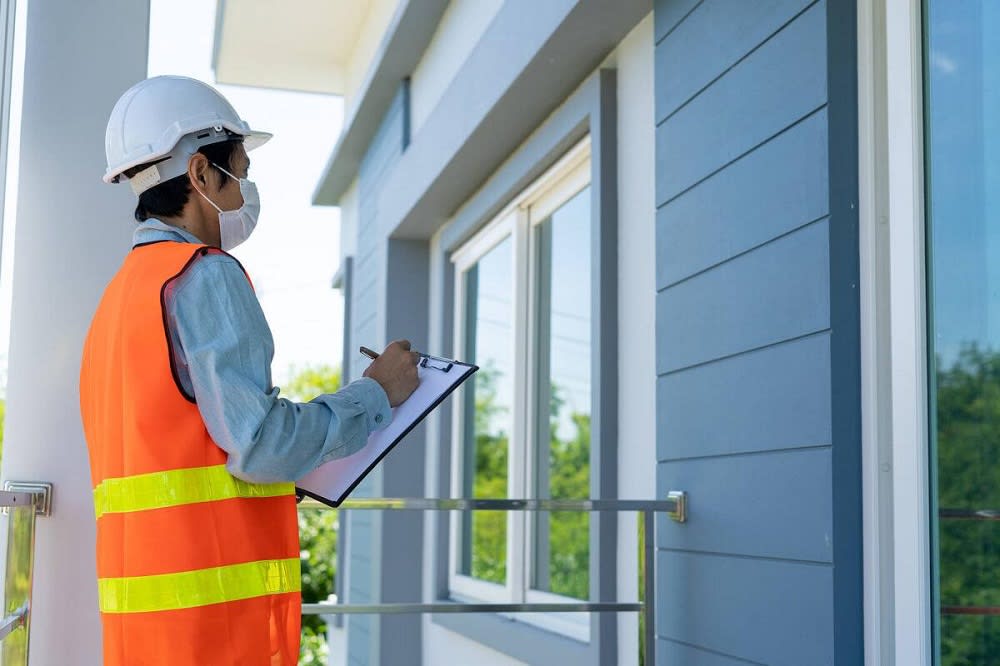 It's a good idea to have your Needham MA real estate
inspected
before you consider passing it off to the next owner. This will help you identify any potential problems that need to be fixed before buyers see the house. While you may already know of some minor items in need of improvement, like light bulbs in need of replacement or nail holes from wall decor, a professional inspector will be able to identify any major problems, like house features that are not in line with current building codes. Having these items repaired before putting your house on the market will help you avoid any potential delays in the sale.

Another important thing to keep in mind is that most buyers of Needham houses for sale will want a home inspection as part of their purchase offer. If you've already had the property inspected, you can provide them with a copy of the report, which will give buyers peace of mind and could help you negotiate a higher price.
2: Make necessary repairs and high ROI upgrades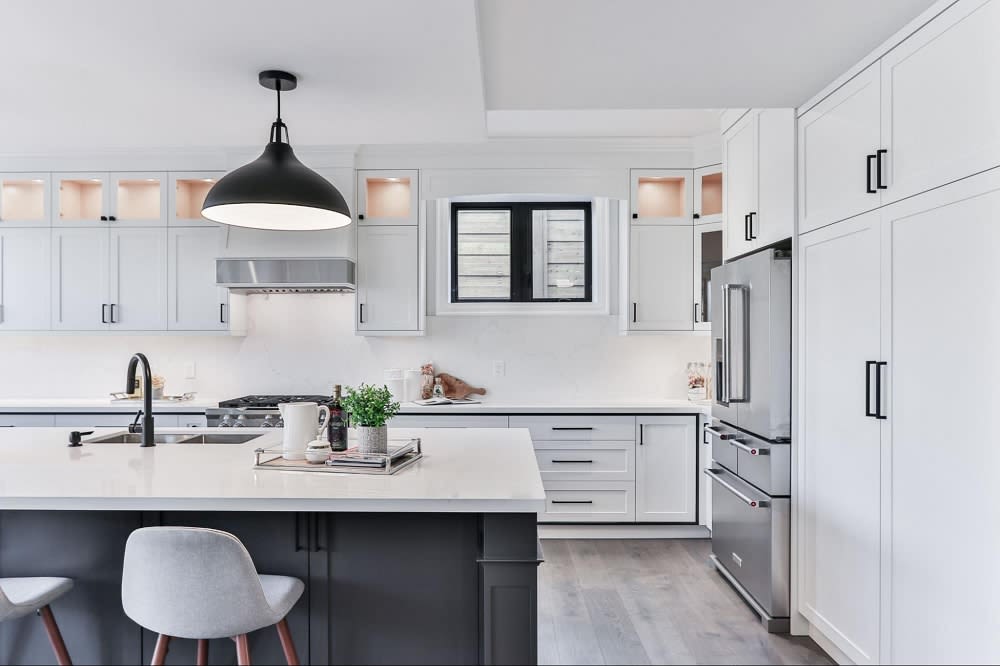 Once you have the list of necessary repairs from your inspection, it's time to start making them. It's important to fix any major problems that could turn buyers away or delay the sale. Repairs you should absolutely ensure you complete include:


Fixing any safety hazards

Repairing any damage to the structure of the house

Replacing any old or non-functional appliances
In addition to making repairs, you may also want to consider making some
upgrades
that will add value to your home. These should be high ROI upgrades that will appeal to buyers in your target market. For example, if you're selling a family home, adding an extra bathroom or finishing the basement could be a good idea. If you're targeting a more affluent buyer, adding high-end finishes like hardwood floors, marble or granite countertops, and smart home features could help you get top dollar for your home.

High return on investment upgrades for Needham MA real estate usually include:


Kitchen remodels

Bathroom remodels

Adding an extra bedroom

Finishing the basement or attic

Adding a deck, patio, or porch

Adding an outdoor kitchen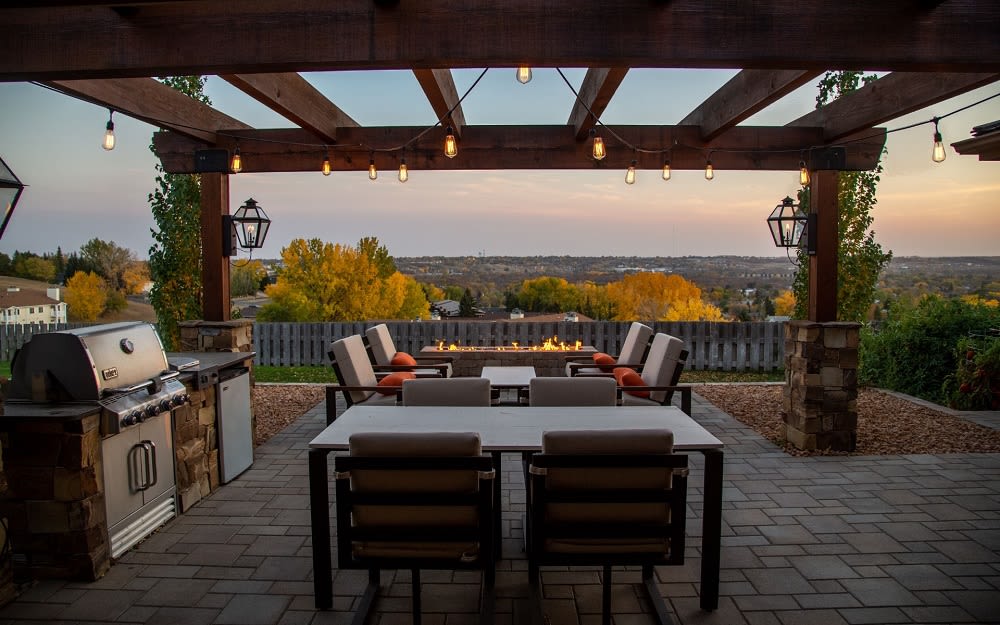 Making these upgrades before putting your house on the market may result in a higher offer from buyers.
3: Thoroughly clean the entire house
Once you've made all the necessary repairs and upgrades, it's time to start cleaning. This may seem like an obvious step, but it's important to make sure every area of your house is clean before buyers come for a showing. In addition to general cleaning tasks like dusting, vacuuming, and mopping, you should also:


Wash all the windows
Clean out the gutters
Power wash the exterior of the house, including the deck or patio
Have the carpets professionally cleaned
Since cleaning thoroughly can be quite an intimidating undertaking, you may prefer to hire a professional cleaning service that specializes in whole-home cleaning. Some cleaners may even offer specials geared toward clients that are moving in or out.
4: Declutter and pack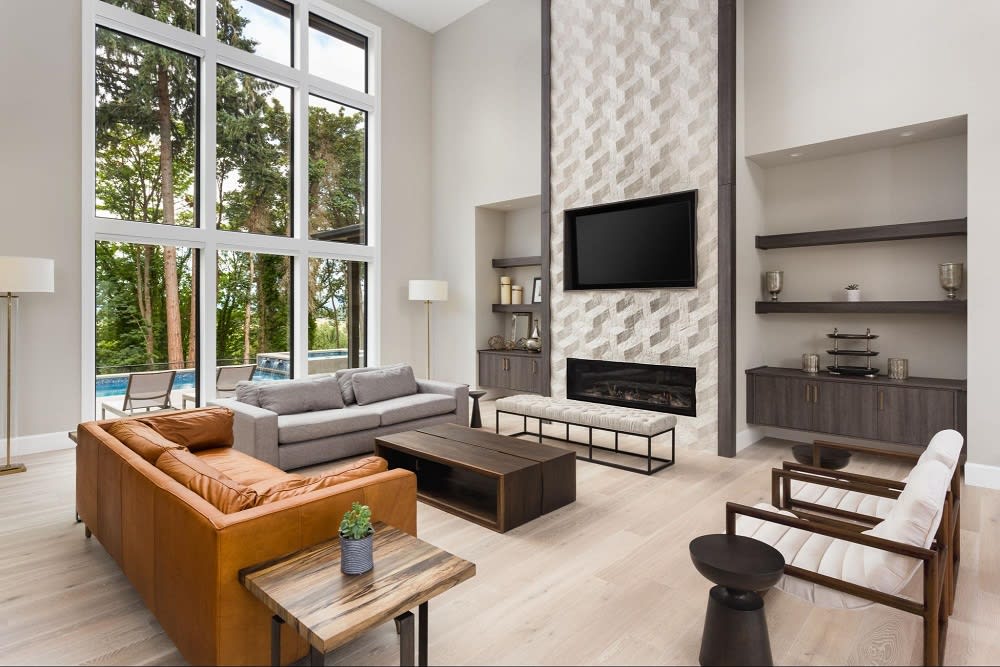 When buyers are touring Needham houses for sale, they are usually seeking a home that is already ready for them to move in and get settled. To prepare your Needham MA real estate to meet buyers' expectations, you'll need to
declutter
and pack up personal items. This includes things like:
Family photos
Children's artwork
Collections or knick-knacks
Personal keepsakes
Extra furniture or appliances
Out-of-season clothing
Extra linens
Out-of-season shoes
Extra unused toiletries
If you have a lot of items to pack, you may want to consider renting a storage unit. This will give you a place to store your things while your house is on the market and also help declutter your home so buyers can more easily visualize it as their own. Moreover, by storing your packed boxes off property, you'll make it easier for yourself when it comes time to move since you won't have to scramble to empty your property ahead of closing.
5: Stage the space
Staging is the process of arranging a room's furnishings in a way that makes a space look its best. When done correctly, staging can make a house look more spacious, bright, and inviting. This can be beneficial since buyers typically prefer move-in-ready homes.

When it is time to stage your home, start by consulting with your real estate agent or a professional staging company. While you can certainly stage your space yourself, having a third party handle it for you may result in a more polished look. By having someone unfamiliar with living in your home set the stage, you are more likely to create a space that looks neutral and appealing to buyers.

After your home has been staged, you should make sure it is always ready for showings. This means keeping the space clean, decluttered, and free of personal items.
6: Work with a real estate agent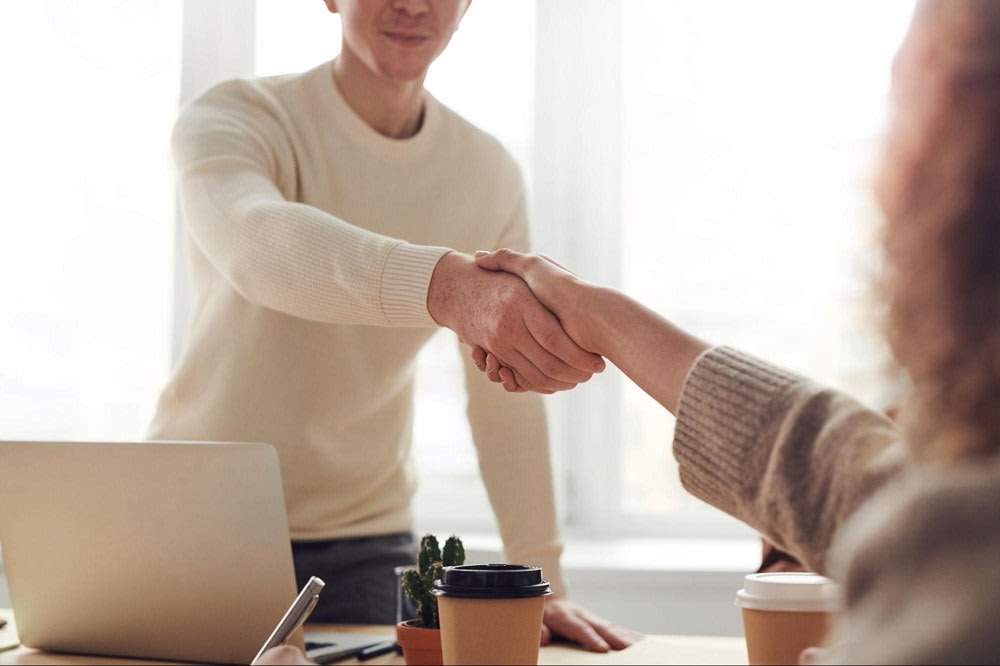 Selling your home is a big endeavor, and having the right real estate agent by your side can make the process much easier. Real estate agents have the experience and knowledge necessary to help you navigate the ins and outs of the sale of your home, from start to finish.

When looking for an agent to work with, be sure to interview several different candidates. This will give you the opportunity to ask questions and get to know each agent before making a decision. Once you've found an agent that you feel comfortable with, be sure to communicate your expectations and concerns throughout the process. By working together, you and your agent can ensure a successful sale of your home.

If you're thinking about selling your Needham home, following these tips can help you prepare your property for sale and increase the chances of a smooth transaction. By taking the time to get your house in order before putting it on the market, you can make the selling process much easier on yourself – and help ensure that you get top dollar for your property. If you are ready to discuss listing your property, reach out to the team at Corkin Cantor Group to get started today!