If you own Newton, MA, real estate, it's essential to conduct regular preventative maintenance to avoid significant, expensive problems that can quickly arise when left unchecked. Whether your real estate is a primary residence or a rental property, a tried-and-true cliché says: "An ounce of prevention is worth a pound of cure."


As a general rule, the larger the investment, the more these words of wisdom ring true. It's imperative to keep an eye on any issues with your Newton real estate year over year and watch (and budget for) any potential problems as they develop. Not only will you get more satisfaction out of the space as a homeowner, but Newton rental properties will bring in more income when well maintained, and future buyers will favor homes that have been pampered.


Below is a guide to maintaining your Newton home against New England's sometimes-harsh climate.
Newton's coastal climate
Due to differences in climate and geography, New England has unique concerns regarding home maintenance that much of the US doesn't need to consider. If you're investing in Newton real estate from afar or relocating to Newton, you should be mindful of these differences to prevent disappointing surprises. New England homes are subjected to four seasons: heat, deep cold, humidity, and violent wind events.
Storms
Hurricanes
and intense storms
are not out of the ordinary on the East Coast, and protecting your property is essential even if you have a good insurance policy. When a major storm is forecasted for the East Coast, it's critical to have procedures in place to be ready. Many homeowners have a protocol to board up windows and protect areas prone to flooding under extreme rainfall. These measures can be relatively simple to implement without an excessive investment and are well worth the effort when a storm hits the area. Materials like storm panels can be used year after year, and preventative landscaping design will further aid in abating your risk.
For more than three months of every year, storms have the possibility of producing significant snowfall, which can quickly melt or linger for weeks. You should be prepared for either eventuality.


Snow can build up and put pressure on structures. It's best to have a plan in place to clear snow so that the integrity of your home remains intact. When staying there for days, snow on rooftops can add significant stress to your home, so it is vital to know how to clear it off. Some roofs are designed to withstand heavy snowfall, so this is taken care of naturally, but others may be prone to build up— it's essential to be aware of your own property's tendencies. It's also worth the investment to monitor and maintain your roof. A redesign for energy efficiency and weather protection can also deliver a high return on investment (ROI) when selling and make for less maintenance.
Snow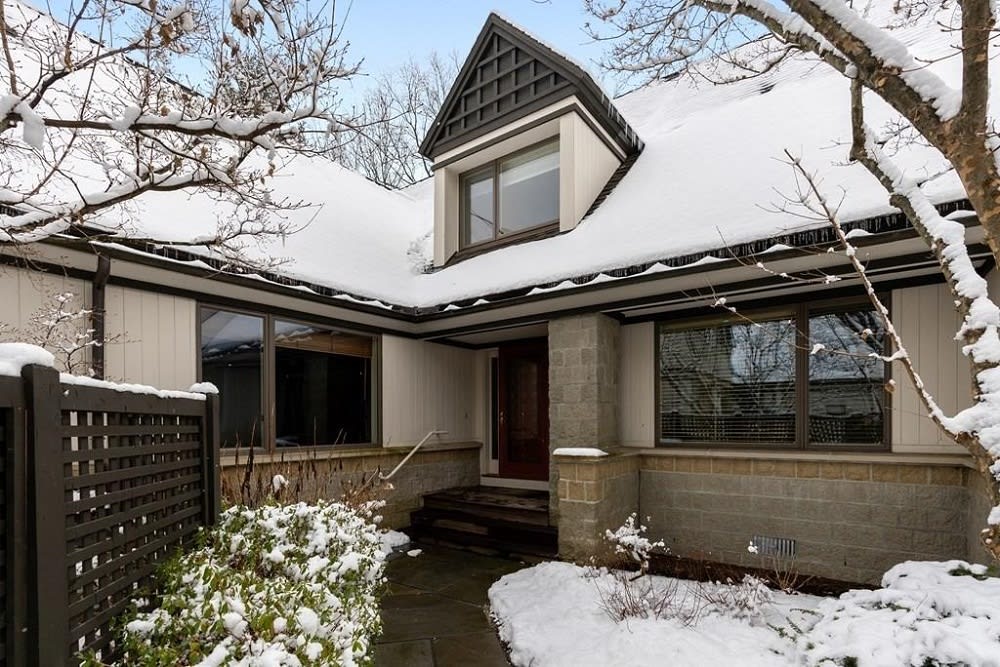 When snow does come, it's essential to clear it off of walkways, driveways, and porches to have a safe way to get in and out of your home. Additionally, it's critical if it's a rental property to assign the responsibility of snow maintenance in the lease—be clear whether this responsibility belongs to you or your tenant. If it's designated as the renter's responsibility, determine who will supply the tools to keep the property clear, either the owner or the renter.
Temperature extremes
Although there are certainly places in the United States that get much colder and hotter than New England,
temperatures
can fluctuate into the extremes and cause issues with Newton homes. When the temperature gets below freezing, there is always the risk of pipes freezing and expanding to the point that they break and cause significant damage. The best way to avoid this is through strategic, properly insulated plumbing (including outdoor hose bibs) and detailed annual inspections. On the other side of the spectrum is heat, which can damage your Newton home's exterior, making it necessary to apply more paint/stain to avoid future problems with the integrity of the siding and structural components of the house.
Humidity
Along with the issue of heat comes the problem of humidity or significant moisture in the air. This can cause your Newton home to "sweat" and damage the interior spaces of your home. Upgrading to materials and paint that provide extra protection against humidity is essential. While the humidity in New England is not nearly as big an issue as in many southern states, it can present problems, especially if left untreated.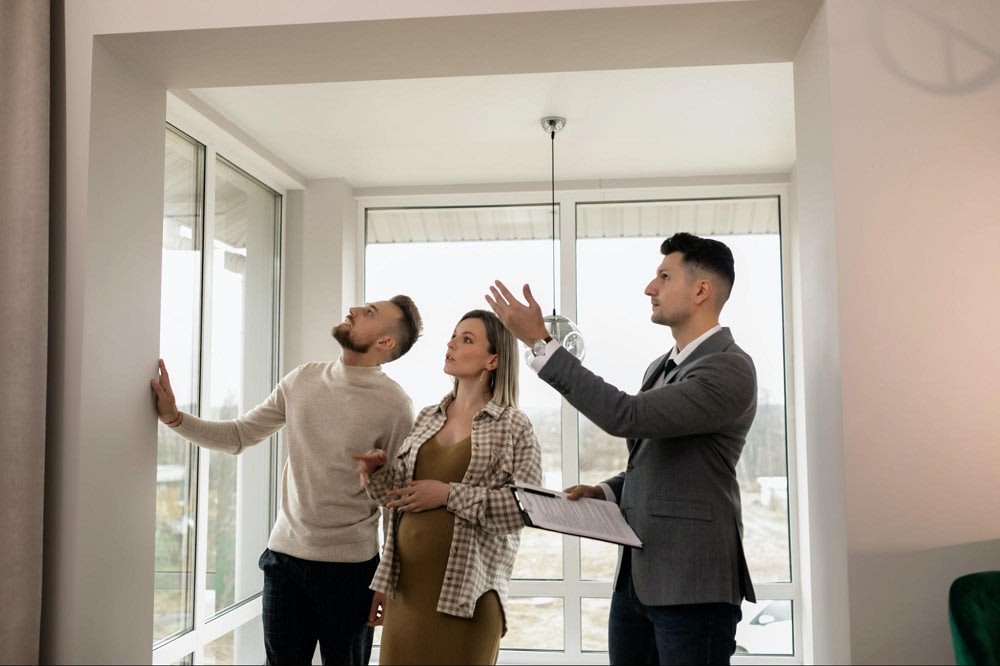 The value of hiring an experienced Newton realtor
The Corkin Cantor Group is familiar with the unique weathering issues facing New England homes. Their local network offers a long list of professionals to help maintain, renovate, or stage your Newton real estate. Wherever you are in your buying or selling journey, reach out to the team at Corkin Cantor Group today for expert guidance on Newton real estate!